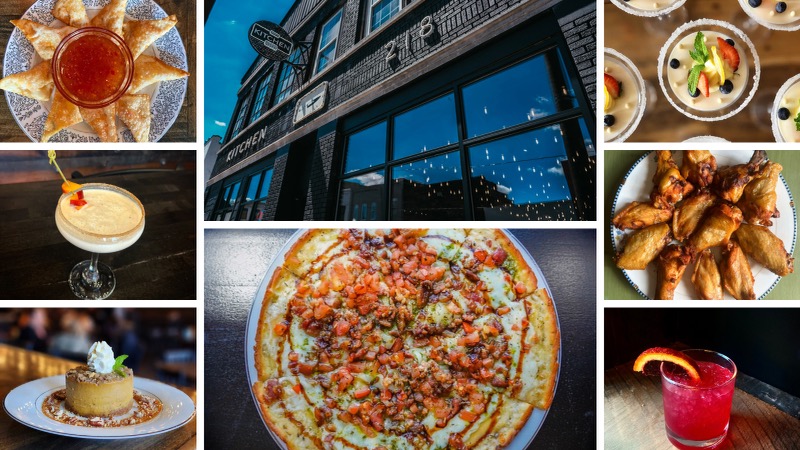 KITCHEN 218
---
Offering burgers, wings & flatbreads made with locally sourced ingredients in addition to craft beer, cocktails & live music.

Order Online!

`
HOURS
---
Sunday - Thursday 11:00am - 10:00pm

---

Friday - Saturday 11:00am - Midnight

---
Our Menu
---
Who we are
Here at Kitchen 218 we are dedicated to ensuring that our customers and employees feel valued and respected at all times. We value each and every individual who chooses to join our team and chooses to serve you, greet you at the door, and ask about your day. We offer a variety of unique burgers and flatbreads as well as wings with a variety of available sauces. We also host weekly public and private events in our upstairs venue including birthdays, holiday parties, bands and musicians.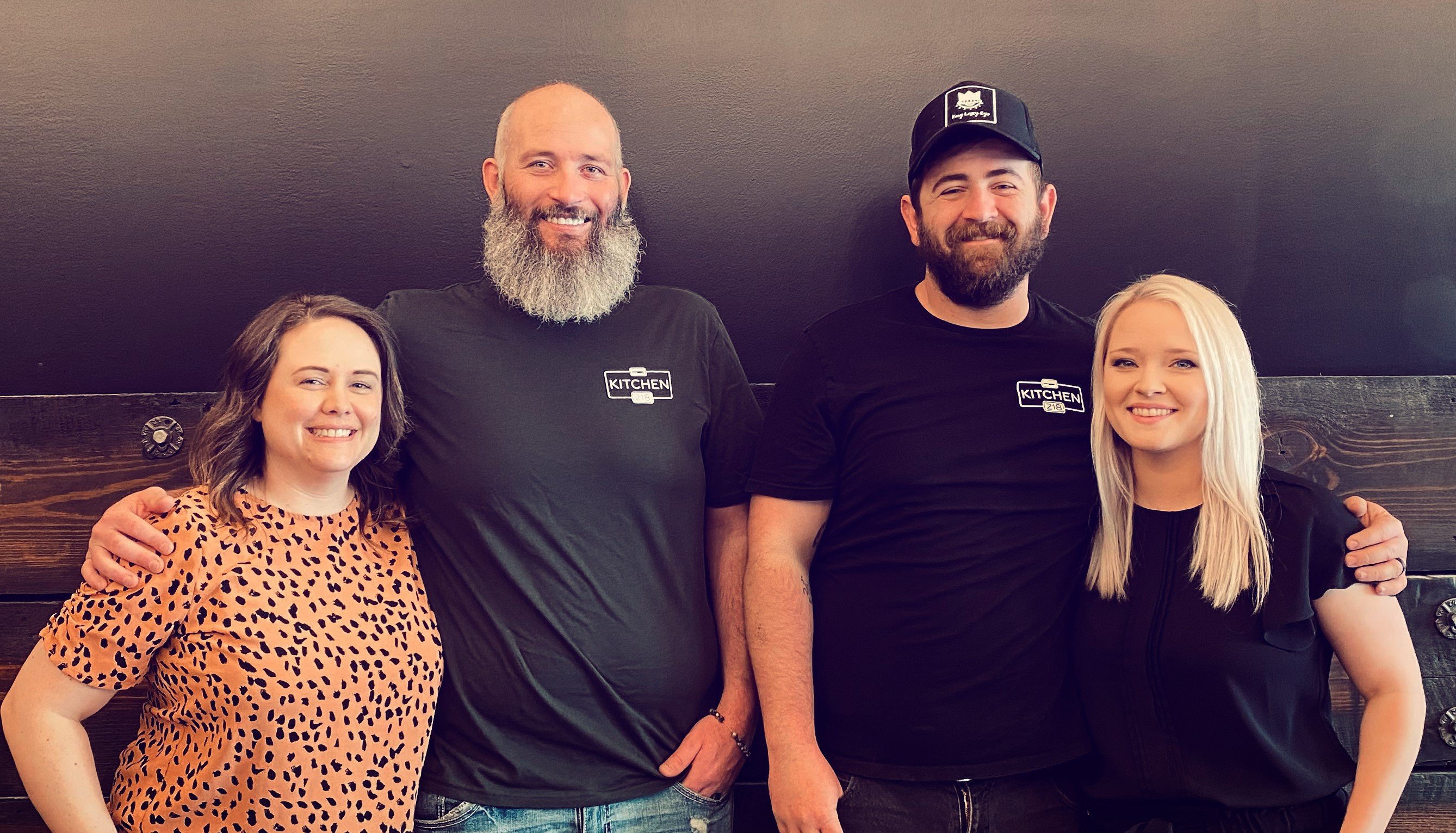 ---
KEEP IT LOCAL
Ingredients you can trust - locally raised beef.... That's doing right by others, loving our community, and having some fun while we're at it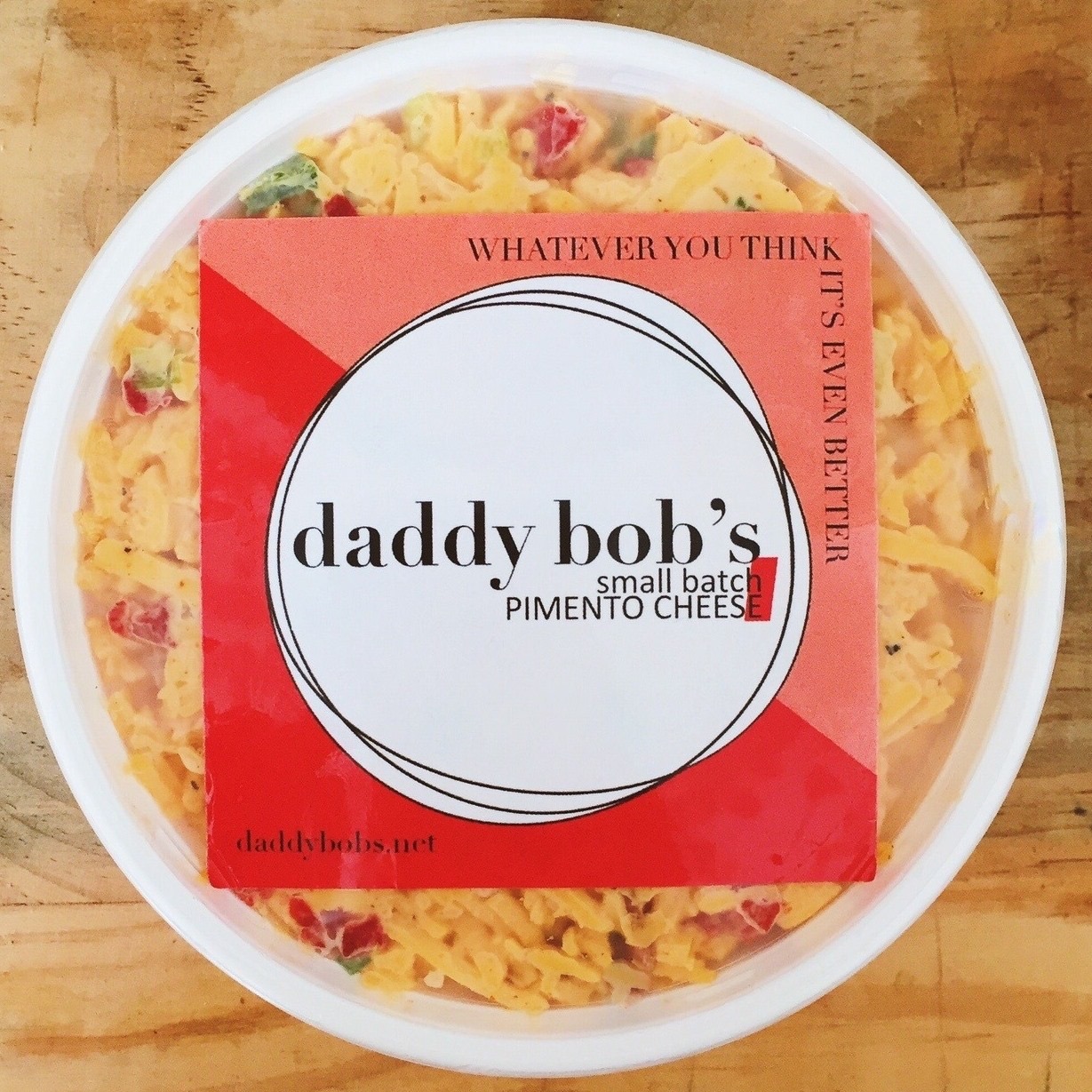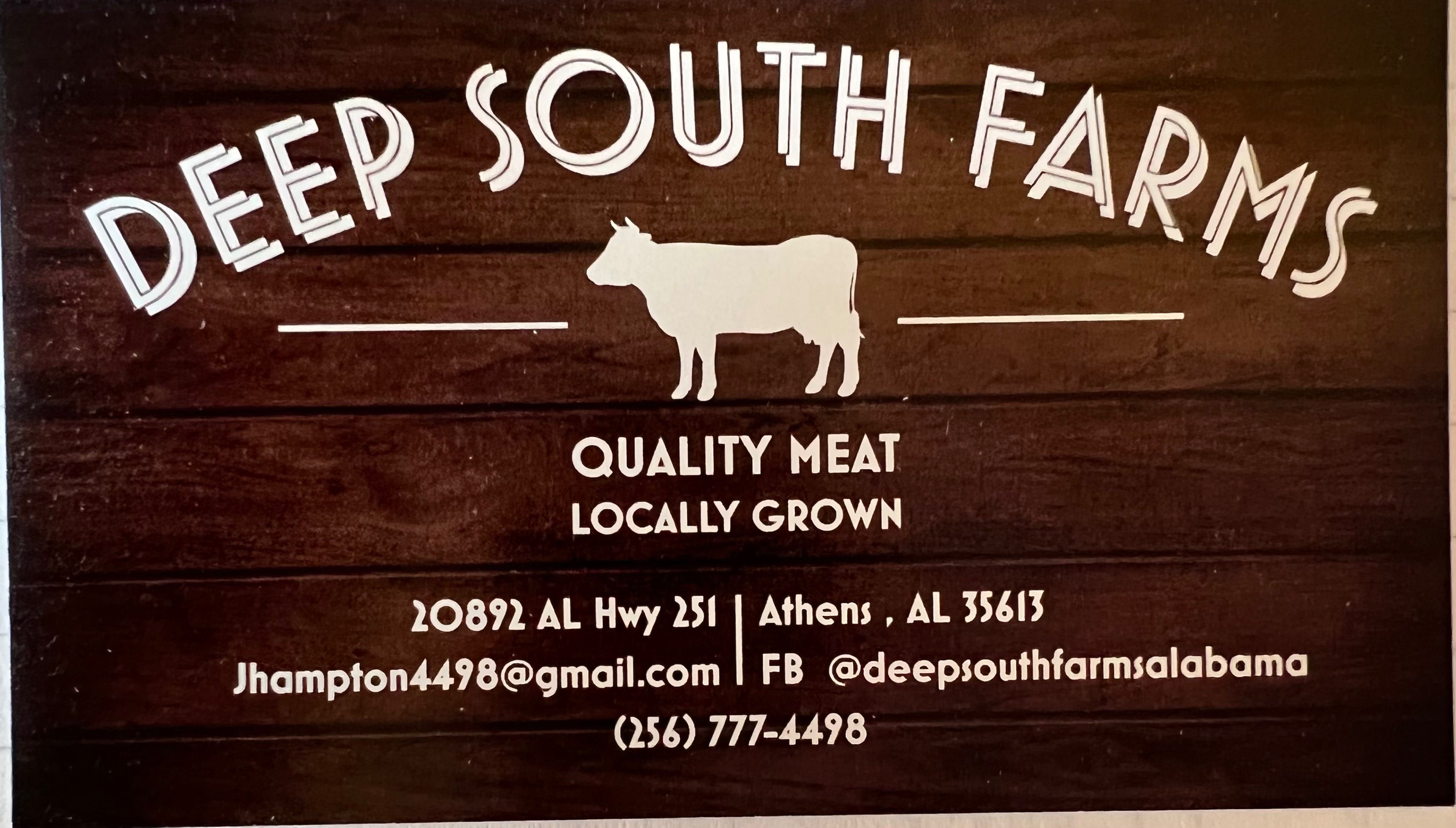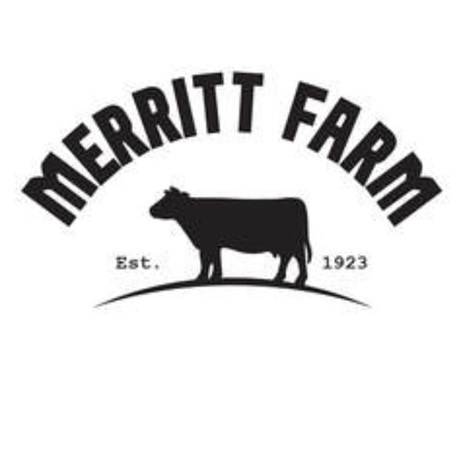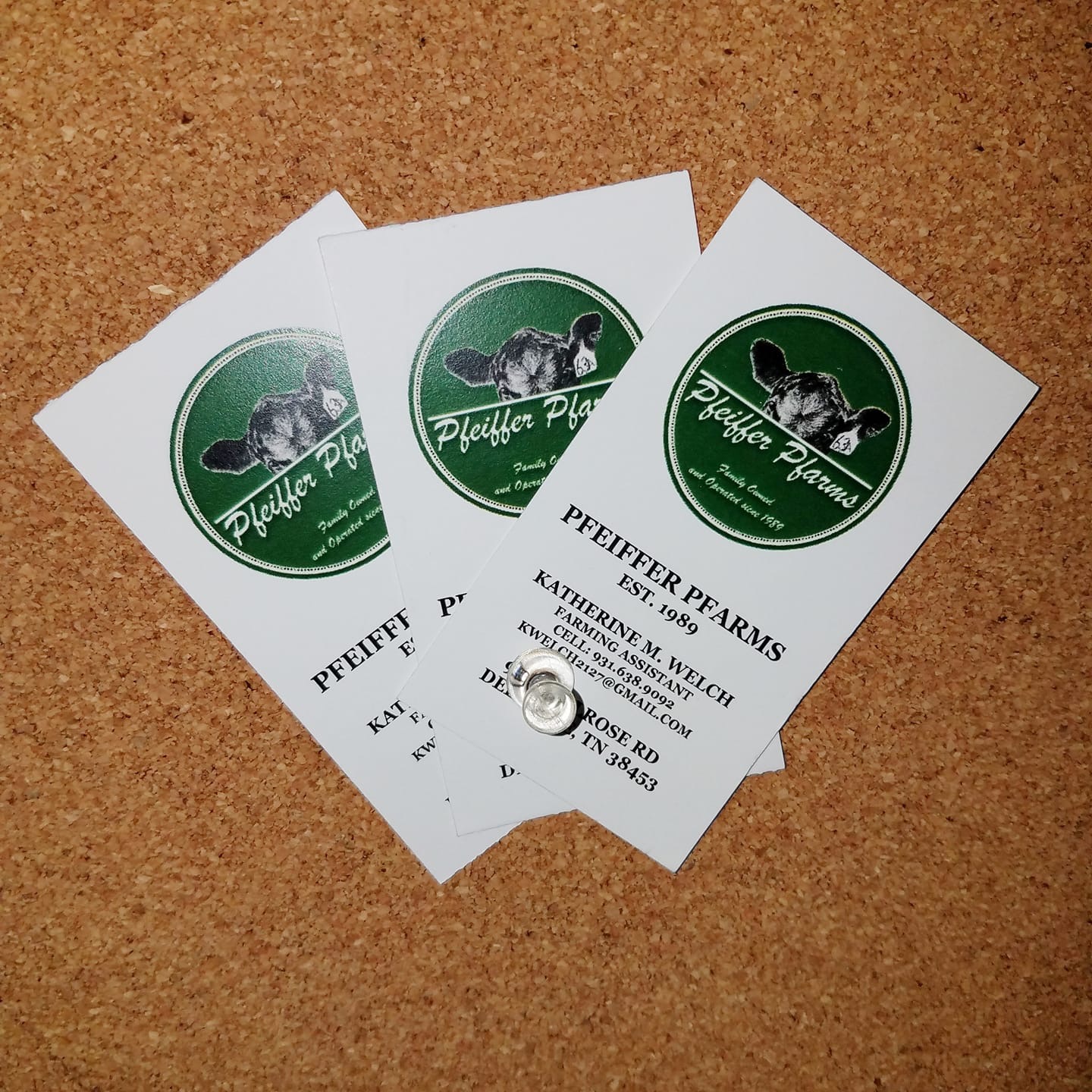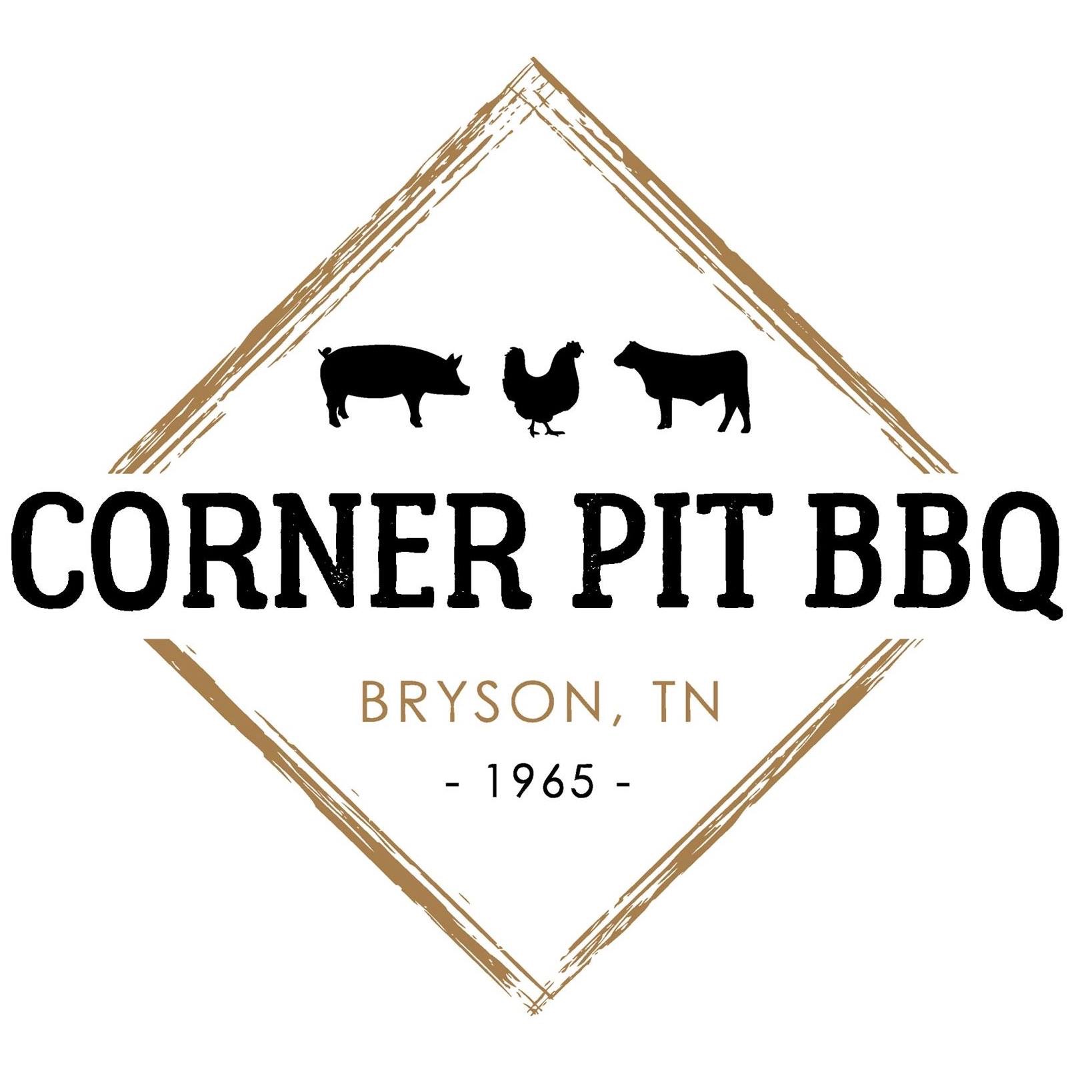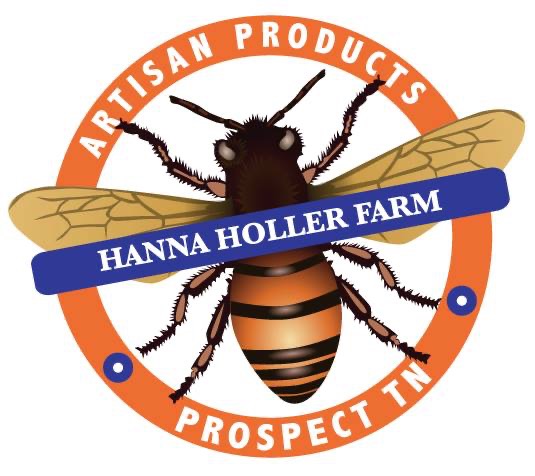 ---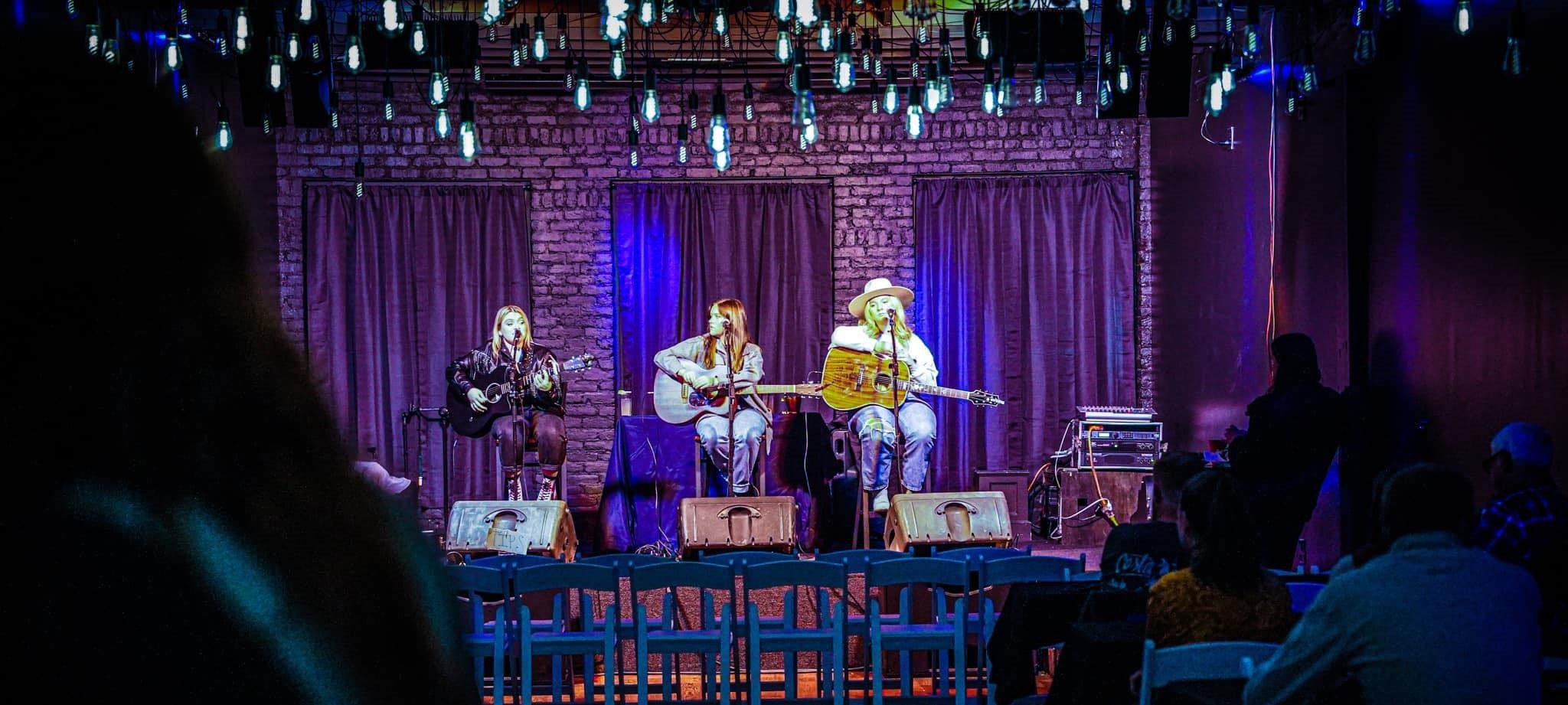 Venue 220 encompasses the second story of the restaurant. It is now home to regular writer rounds, local songwriter nights, DJ parties, band sets (& more!) but is also available for private bookings for parties and events.
Check out our upcoming events!
---